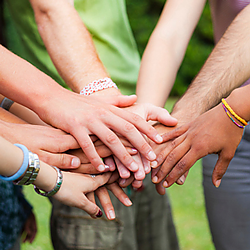 Meditate with Your Kids
How can we help our kids be content and compassionate in today's world?
Join us on the first Sunday of each month for conversation, snacks, arts & crafts, and all-ages meditation instruction with other local families.
Parents, grandparents, caregivers, and kids of all ages are welcome.
1:00pm Welcome & introductions
1:30pm Kid-friendly meditation instruction
1:40pm Snacks, conversation, and arts & crafts