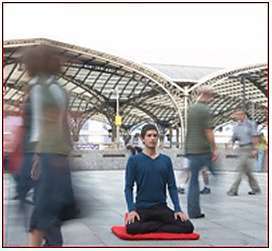 Tuesday Meditation - Cancelled due to COVID-19
Until further notice, we are canceling all center events. Please check back for updates.
Stay healthy. With kindness, Open Sky
We believe meditation is life transforming and invite people of all faith and non-faith backgrounds and traditions to join us for meditation.
Empower, jump start or renew your meditation practice by sitting with others. Every Tuesday.
Join us for Shamatha, or calm-abiding meditation practice, with both sitting and walking meditation. Free and open to the public every Tuesday evening. We offer meditation instruction during Meditation, Dharma and Discussion and Learn to Meditate workshops help monthly, please see calendar for dates and times.
https://eugene.shambhala.org/ongoing-offerings/
If you arrive late, please ring the door-bell.
Donations gladly accepted to help cover facility costs.
On rare occasion we do need to reschedule so please verify on our website calendar particularly on national holidays.