Welcome to Open Sky Shambhala
We believe meditation is life transforming and invite people of all faith and non-faith backgrounds and traditions to join us for meditation, classes, retreats, book-study, and community.  
"With the great problems facing human society, it seems increasingly important to find simple and non-sectarian ways to work with ourselves and to share our understanding with others. The Shambhala teachings or "Shambhala vision" as this approach is more broadly called, is one such attempt to encourage a wholesome existence for ourselves and others." – Chögyam Trungpa Rinpoche, author of Shambhala: The Sacred Path of the Warrior.
Spark your heart and mind through the practice of meditation.
Shambhala Vision is rooted in the principle that every human being has a fundamental nature of basic goodness. This nature can be developed in daily life so that it radiates out to family, friends, community, and society.
Featured Classes, Gatherings, Retreats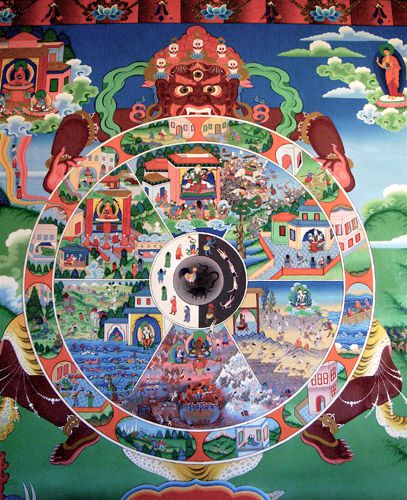 with Didier Gohler & Ron Schultz
February 17th—March 16th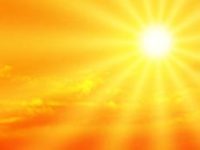 with Ron Schultz
March 18th
Come explore the heart of Dharma with meditation instruction, sitting, a Dharma talk, and interactive discussion. All are welcome.
Continue »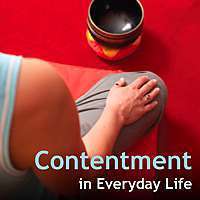 with Linda Willow & Jackie Lucas
April 6th—May 4th
In a world filled with greed, suspicion, and depression, seeking contentment seems like a fleeting and far-fetched notion. Shame is like an invisible web of doubt of ourselves and other's goodness; rarely acknowledged, yet so debilitating.
Continue »